Best auditing firms in Dubai UAE
Best Auditing Firms in Dubai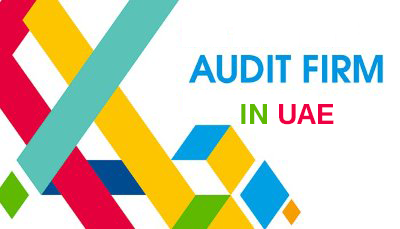 Our highly qualified team of Approved auditing firms in Dubai UAE is the best possible result for all your searches for good Auditors in UAE. Our team is comprised of skilled Approved Auditors in DMCC, who make sure that your accounting is lighter and stress-free!
Our team of experts is well equipped to bring about constructive solutions for maximizing your company's profitability. As we have several years of experience in accounting and auditing services, our audit firms in Dubai, UAE is quite equipped with the most professional, trusted & advanced services in the area of the financial sector. We conduct an intensive examination of your company's records and systems for the highest level of assurance.
We also provide excellent assistance in preparing your financial statements according to the industry norms. We do not express any other interest or opinion in the data you have to provide us unless you ask us to do so. Our well-composed and highlighted financial statements can be a very essential tool for making valuable financial decisions.
Our assurance services include:
Auditing: In-depth analyzation with the highest level of assurance
Review: The review includes a few general procedures on analytics with limited assurance.
Compilation: We provide excellent compilation services that are best for internal use, based on the information provided by you.
Want to know more about Auditing & Assurance Service-
Please contact us, at [email protected]  or call at +971 55 7397058
We as a best auditing firms in Dubai, UAE provides our clients expert Auditing, Assurance & Related service .