Accounting supervision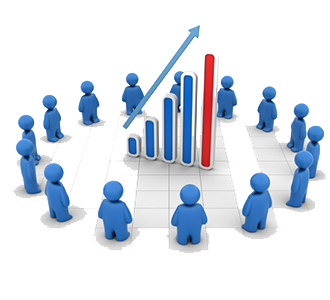 Accounting supervision is a service that we offer as an alternative to the comprehensive outsourcing of accounting services. The range of external services of the chief accountant includes regular supervision of the client's accounting records, depending on the technical capabilities. By combining external accounting supervision with keeping the books at the company, the client has, among others, the possibility of smooth transition from full external accounting to in-house accounting.
Outsourced accounting services
We offer a comprehensive accounting service to companies to outsource their accounting function.
We can assist in the following areas:
Providing book keeping services
Preparation of the management accounts and reports
Preparation of the statutory accounts for audit and non- audited companies
Setup of the accounting systems
Preparation of the budgets and cash flow forecasts
Review of the business plans
Financial modelling
Preparation of the fixed assets register